2023 Scooter Cannonball
The information and resources available throughout this website and our online Rider's Forum are considered as guidance or parenthetical commentary. Please carefully review the rules prior to registering for the event. Should you have any questions, please inquire with the event directly for further assistance.
The printed rules in the Official Rider Booklet is considered final and will take precedence throughout the event.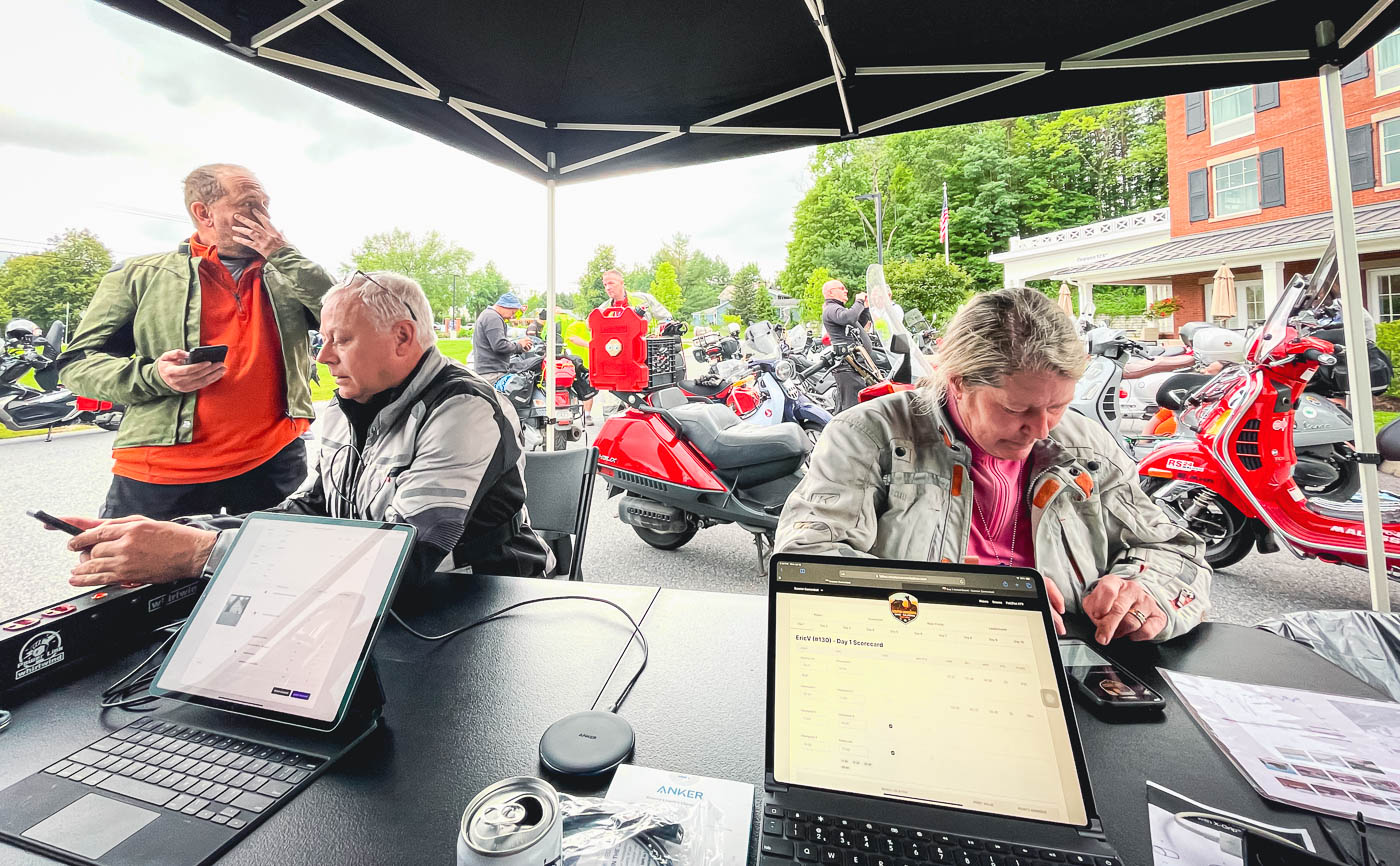 ---